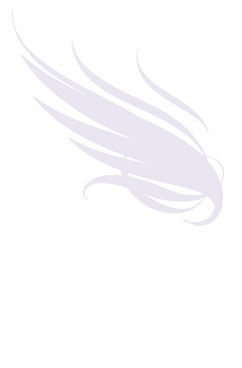 Welcome
Wings School of Dance is a private dance school committed to offering quality dance lessons in a nurturing environment.
Our studio prides itself on providing a positive and inspiring atmosphere where children will develop lifelong social skills while embracing the art of dance. Owner, Wendy Phillips integrates her own dance experience with the Professional Teaching Standards for Dance Arts set forth by the National Dance Education Organization (NDEO) to offer her students a one-of-a-kind dance experience.
Please come in to tour the studio. Wings School of Dance features a bright and airy dance studio with full mirrors, wall-mounted barres, an EFS sprung flooring system, a comfortable lobby and an outdoor seating area.

Location & Hours
Wings School of Dance is located at 1 Camp Evers Lane in the heart of Scotts Valley.
The studio is open Mondays 2:00-6:30, Wednesdays 1:30-5:30, Thursdays 2:00-7:00 & Fridays 3:00-6:00.
Free Class Voucher
Try a free class on us! Download this voucher now, complete the form and bring to our office on your initial visit.

2015-2016 SCHEDULE NOW POSTED! Registration begins Monday, August 3.
Register Online, Search for Classes, or if you have questions about classes or student placement please give us a call at (831) 471-8483.
Register for Summer Classes and Camps! Limited spaces available! Click here to view/print the Summer Schedule.
In the Community
Wings offers a variety of After School and Itty Bitty classes through the Scotts Valley Recreation Division. Recreation classes run through May. Call (831)438-3251 for more information.
Like Us On Facebook
Our Facebook page is online and ready for you to share your messages, posts and photos with the Wings School of Dance family. Take a moment to connect with us via Facebook by clicking here!