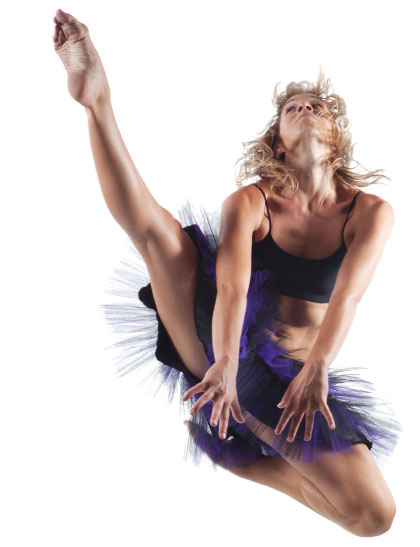 Does your child love to perform?
Then the Wings School of Dance Performance Team is for her!

Join us for a fantastic fun-filled year of dance! The Performance Team is an audition-only team offered to students ages 9 and older who love to perform! Team members perform at community events, showcases, attend conventions and dazzled thousands in Disneyland's Diamond Dance Classic last season and are looking forward to competing at Starbound nationals in summer 2017!
Requirements

The Performance Team is open to dancers ages 9 and older by audition. If your child is not currently a Wings School of Dance student and is interested in being part of the team, please contact the office at 831.471.8483 for more information or to schedule an audition. All Performance Team members are required to take Ballet & Jazz technique classes.
Click here for details regarding tuition due dates and payment policies.

Performance Team - Frequently Asked Questions
For further information regarding our Performance Team, please contact the studio at (831) 471-8483.

My child hasn't taken dance lessons before, but she loves to be in front of a crowd! Is the Performance Team going to be too challenging for her?
The Wings School of Dance Performance Team is designed to highlight dancers of different abilities, however at least one year of ballet and jazz technique is recommended.
Can I observe dance team classes at the studio?
All dance team classes are closed rehearsals. Team members perform frequently throughout the year, so friends and family will have a number of opportunities to watch them light up the stage!
What is a dance convention?
A dance convention is a traveling dance workshop that features celebrity dancers and choreographers. Students will take a variety of classes usually in a span of 2-3 days. This is a great way for dancers to be exposed to new styles and learn from professional dancers and choreographers they've seen on "So You Think You Can Dance" and "Dancing with the Stars". A challenging, rewarding, inspiring event for all!
Can I observe convention classes?
Yes! All Performance Team members must be accompanied by an adult at dance conventions. Observer bands can be purchased for $40.00 at the studio prior to the convention or on the day of the event.
Are travel costs included in event fees?
No, travel costs are not included in event fees.